Yes, They Think We Are Great!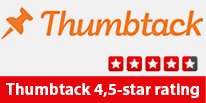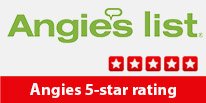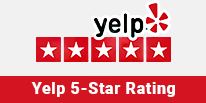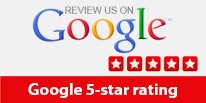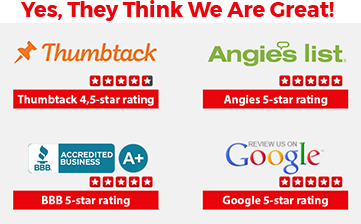 Asko Appliance Repair San Diego
If you're having trouble with your Asko appliances, Royal Wolf Appliance Repair is here to help. Our team of experienced technicians provides top-notch repair services for Asko appliances throughout San Diego and the surrounding areas.
Our Asko Appliance Repair Services
Our technicians are fully trained and equipped to handle any issue you may be experiencing with your Asko appliances, including:
Stove repair
Dishwasher repair
Washer repair
Refrigerator repair
Dryer repair
Range repair
Common Problems with Asko Appliances
Asko appliances are known for their quality and durability, but like any appliance, they can experience problems from time to time. Some of the most common issues our technicians see with Asko appliances include:
Stove burners not heating
Dishwasher not cleaning dishes properly
Washer not spinning or draining
Refrigerator not cooling properly
Dryer not heating
Range not heating evenly
Causes and Potential Solutions
The causes of these issues can vary, but our technicians are experienced in diagnosing and repairing them. Some potential solutions may include:
Replacing faulty heating elements or igniters
Cleaning clogged filters or drainage systems
Replacing faulty thermostats or control boards
Fixing leaks or replacing refrigerant
Replacing faulty heating coils or thermostats
Why Choose Royal Wolf Appliance Repair?
When you choose Royal Wolf Appliance Repair for your Asko appliance repair needs, you can expect:
Expert service from experienced technicians
Fast and efficient repairs
Affordable pricing
Excellent customer service
100% satisfaction guarantee
Contact Us Today
If you're in need of Asko appliance repair in San Diego, don't hesitate to contact Royal Wolf Appliance Repair today. Our technicians are standing by to provide you with the expert service you deserve.