Yes, They Think We Are Great!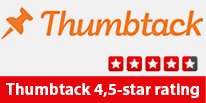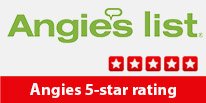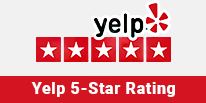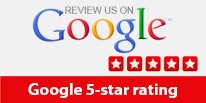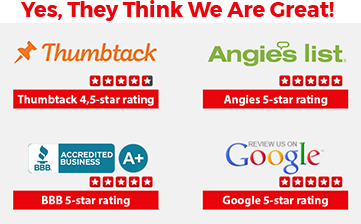 Maytag Appliance Repair San Diego
When your Maytag appliances start to malfunction, you need reliable and affordable repair services. That's where Royal Wolf Appliance Repair comes in. Our team of experienced technicians are here to provide you with the best Maytag appliance repair in San Diego.
Why Choose Royal Wolf Appliance Repair?
Fast and reliable service
Experienced and skilled technicians
Competitive pricing
High-quality replacement parts
100% satisfaction guarantee
The Most Common Problems with Maytag Appliances
Maytag appliances are built to last, but even the most reliable machines can develop issues over time. Some of the most common problems with Maytag appliances include:
Maytag Washer Repair
Not starting
Not draining properly
Not spinning or agitating
Excessive noise or vibration
Maytag Dryer Repair
Not heating
Taking too long to dry clothes
Not tumbling
Loud noises
Maytag Refrigerator Repair
Not cooling properly
Leaking water
Ice maker not working
Loud noises
Maytag Dishwasher Repair
Not starting
Not cleaning dishes properly
Not draining properly
Loud noises
Contact Us for Maytag Appliance Repair in San Diego
If you're experiencing any issues with your Maytag appliances, don't hesitate to call Royal Wolf Appliance Repair. Our technicians are licensed and insured, and we offer same-day service for your convenience. Contact us today for the best Maytag appliance repair in San Diego!