Yes, They Think We Are Great!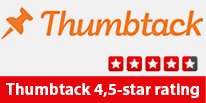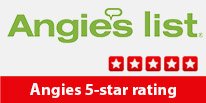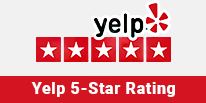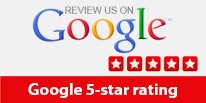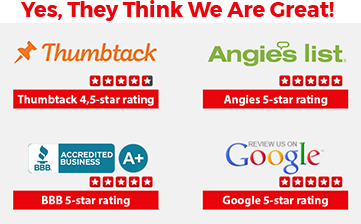 Viking Appliance Repair San Diego
When your Viking appliance breaks down, it can be frustrating and inconvenient. That's why you need a reliable and efficient appliance repair service to help get your appliances up and running again. At Royal Wolf Appliance Repair, we provide expert Viking appliance repair in San Diego and surrounding areas.
Our Viking Appliance Repair Services
Our team of experienced and certified technicians are trained to repair all types of Viking appliances, including stoves, dishwashers, washers, refrigerators, dryers, and ranges. We offer a wide range of services to ensure that your appliances are functioning properly:
Diagnosing and troubleshooting appliance problems
Repairing or replacing damaged parts
Cleaning and maintaining appliances to prevent future breakdowns
Providing regular maintenance to extend the lifespan of your appliances
The Most Common Problems with Viking Appliances
Viking appliances are known for their durability and reliability, but like all appliances, they can experience problems from time to time. Some of the most common issues we see with Viking appliances include:
Refrigerator not cooling or making strange noises
Dishwasher not cleaning dishes properly or leaking
Oven not heating or unevenly heating
Washer not spinning or draining water
Dryer not drying clothes or making loud noises
If you experience any of these issues, it's important to contact a professional Viking appliance repair service right away. Our experienced technicians can diagnose the problem and provide the necessary repairs to get your appliance working like new again.
The Benefits of Choosing Royal Wolf Appliance Repair
At Royal Wolf Appliance Repair, we pride ourselves on providing the best possible service to our customers. Here are just a few reasons why you should choose us for your Viking appliance repair needs:
Experienced and certified technicians
Fast and efficient service
Fair and transparent pricing
Use of genuine Viking parts for repairs
100% satisfaction guarantee
When you choose Royal Wolf Appliance Repair for your Viking appliance repair needs, you can rest assured that you're getting the best possible service at a fair price. Contact us today to schedule your appointment!