Yes, They Think We Are Great!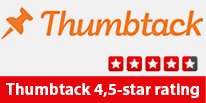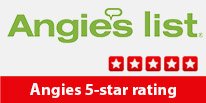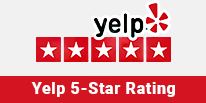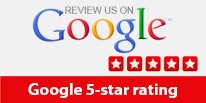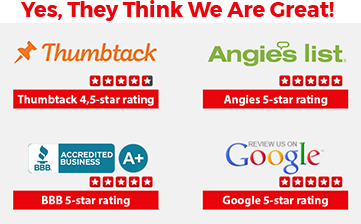 Samsung Appliance Repair San Diego
When it comes to reliable appliances, Samsung is a trusted brand for many homeowners. However, even the best appliances can encounter problems over time. That's where Royal Wolf Appliance Repair comes in - we offer expert Samsung appliance repair services in San Diego and the surrounding areas.
Our Samsung Appliance Repair Services
Our team of experienced technicians is well-versed in repairing all Samsung appliances, including:
Samsung stoves and ovens
Samsung dishwashers
Samsung washers and dryers
Samsung refrigerators
Samsung ranges
Our services include but are not limited to:
Diagnosing and fixing malfunctioning parts
Replacing broken or faulty components
Cleaning and maintaining appliances
Providing regular maintenance and tune-ups
Common Samsung Appliance Problems
Some of the most common issues our customers face with their Samsung appliances include:
Failure to turn on or power up
Overheating or failure to heat up
Strange noises or vibrations
Leaks or water damage
Failure to drain properly
If you're experiencing any of these issues with your Samsung appliance, don't hesitate to call us. Our technicians have the expertise and tools to quickly diagnose and fix the problem, no matter how big or small.
Why Choose Royal Wolf Appliance Repair?
There are several reasons why you should trust us with your Samsung appliance repair needs:
We offer fast and reliable service
All of our technicians are fully licensed and insured
We only use genuine Samsung parts for repairs
We offer competitive pricing and a 90-day warranty on all repairs
Don't let a malfunctioning Samsung appliance cause you stress and frustration. Contact Royal Wolf Appliance Repair today for the best Samsung appliance repair services in San Diego!