Yes, They Think We Are Great!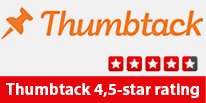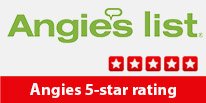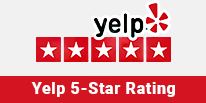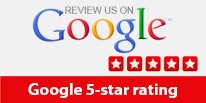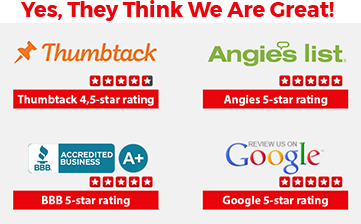 Frigidaire Appliance Repair San Diego
When your Frigidaire appliance breaks down, you need a reliable repair service to get it up and running again. That's where Royal Wolf Appliance Repair comes in. Our team of experts is dedicated to providing top-notch Frigidaire appliance repair services in San Diego and the surrounding areas.
Our Frigidaire Appliance Repair Services
At Royal Wolf Appliance Repair, we offer a wide range of Frigidaire appliance repair services to ensure that your appliances are functioning at their best. Our services include:
Frigidaire stove repairman services
Frigidaire dishwasher repair services
Frigidaire washer repair services
Frigidaire refrigerator repair services
Frigidaire dryer repair services
Frigidaire range repair services
Common Problems with Frigidaire Appliances
Here are some of the most common problems that can occur with Frigidaire appliances:
Stove burners not lighting
Dishwasher not cleaning dishes properly
Washer not spinning or draining properly
Refrigerator not cooling properly
Dryer not heating up or tumbling properly
Range burners not lighting or heating up properly
Causes and Potential Solutions
There are many potential causes of these problems, including:
Faulty heating elements or ignition systems
Clogged or broken filters, hoses, or pumps
Malfunctioning thermostats or temperature sensors
Leaking or low refrigerant levels
Worn-out belts, motors, or switches
Our technicians are experienced in diagnosing and repairing all of these issues and more. We use only genuine Frigidaire parts and offer a 90-day warranty on all of our repairs.
Contact Us for Frigidaire Appliance Repair in San Diego
If you're experiencing issues with your Frigidaire appliances, don't hesitate to call us. Our technicians are available for same-day appointments and will arrive at your home with all the tools and parts needed to get your appliances working like new again. Contact us today for the best Frigidaire appliance repair services in San Diego!