Yes, They Think We Are Great!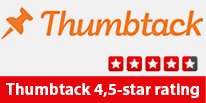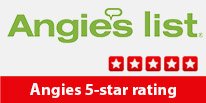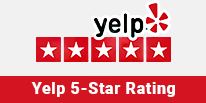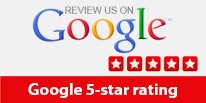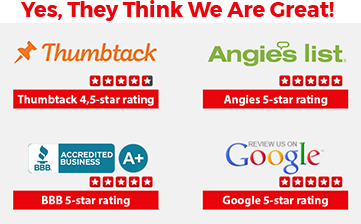 GE Monogram Appliance Repair San Diego
When it comes to home appliances, GE Monogram has been a trusted brand for many years. Their high-quality appliances are designed to last for years with proper maintenance and care. However, like all appliances, they may need repair from time to time. That's where Royal Wolf Appliance Repair comes in. We offer expert GE Monogram appliance repair services in San Diego and the surrounding areas.
Our GE Monogram Appliance Repair Services
GE Monogram stove repair
GE Monogram dishwasher repair
GE Monogram washer repair
GE Monogram refrigerator repair
GE Monogram dryer repair
GE Monogram range repair
The Most Common Problems with GE Monogram Appliances
1. Refrigerator Not Cooling
A common issue with GE Monogram refrigerators is when they stop cooling. This can be due to a malfunctioning thermostat or a faulty compressor. Our technicians are trained to diagnose and repair these issues quickly and efficiently.
2. Dishwasher Not Cleaning Dishes
If your GE Monogram dishwasher is not cleaning your dishes properly, it could be due to a clogged spray arm or a malfunctioning pump. Our technicians can identify and fix these issues, ensuring that your dishwasher is cleaning your dishes effectively.
3. Oven Not Heating
If your GE Monogram oven is not heating, it could be due to a faulty heating element or a malfunctioning thermostat. Our technicians have the expertise to identify the issue and make the necessary repairs to get your oven working properly again.
Why Choose Royal Wolf Appliance Repair?
We are an authorized repair service for GE Monogram appliances
Our technicians are highly trained and experienced in GE Monogram appliance repair
We offer same-day service for most repairs
Our prices are competitive and transparent, with no hidden fees
We offer a satisfaction guarantee on all our work
If you're in need of GE Monogram appliance repair in San Diego or the surrounding areas, don't hesitate to call us. Our friendly and knowledgeable staff is available to answer any questions you may have and schedule a service appointment at your convenience.