Yes, They Think We Are Great!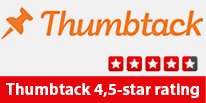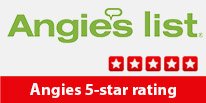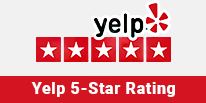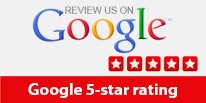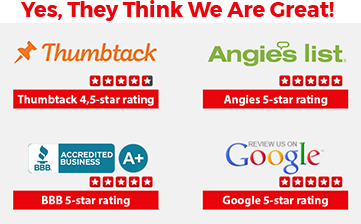 Dacor Appliance Repair San Diego
Dacor appliances are known for their high-quality and durability, but even the best appliances can run into problems. When you need Dacor appliance repair in San Diego, you need a company you can trust to get the job done right. That's where Royal Wolf Appliance Repair comes in. Our experienced technicians are authorized to provide Dacor appliance repair service and we are dedicated to providing the best service possible.
Common Problems with Dacor Appliances
Temperature control issues with refrigerators and freezers
Dishwashers not cleaning dishes properly
Washer and dryer not functioning properly or not spinning
Oven not heating or baking unevenly
Stove burners not lighting or not staying lit
These are just a few of the most common problems our customers experience with Dacor appliances. Our technicians have seen it all and have the experience necessary to diagnose and repair any issue you may be having.
Our Dacor Appliance Repair Services
Dacor Refrigerator Repair
When your Dacor refrigerator isn't cooling properly or is making strange noises, it's time to call in the professionals. Our technicians can diagnose the issue and provide quick and effective repairs to get your refrigerator back up and running in no time.
Dacor Dishwasher Repair
A malfunctioning dishwasher can be a major inconvenience. Our technicians can repair any issue you may be having with your Dacor dishwasher, from cleaning problems to leaks and more.
Dacor Washer and Dryer Repair
A malfunctioning washer or dryer can be a real hassle, especially if you have a busy household. Our technicians can diagnose and repair any issue you may be having with your Dacor washer or dryer.
Why Choose Royal Wolf Appliance Repair?
Experienced technicians authorized to provide Dacor appliance repair
Fast and reliable service
Transparent pricing with no hidden fees
Convenient scheduling with same-day and emergency services available
Customer satisfaction guaranteed
Don't trust your Dacor appliance repair to just anyone. Call Royal Wolf Appliance Repair today for the best service in San Diego. Contact us to schedule your appointment or to learn more about our services.